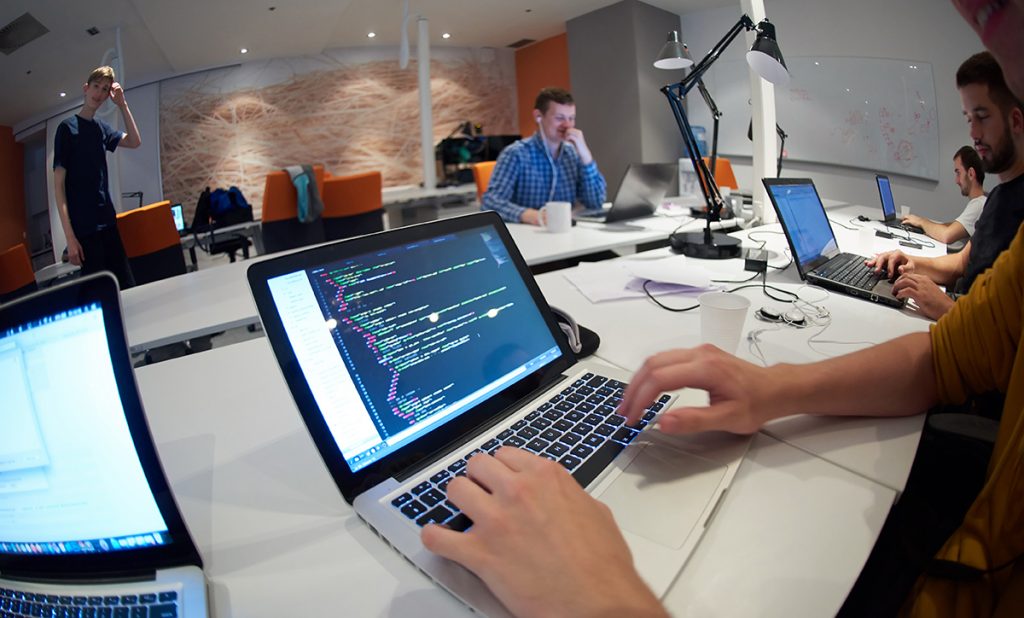 As we know in 20th century the importance of internet has grown immensely and businesses are diverting online by reducing their physical presence. One of the major advantages of having online presence is that it increases ROI as compared to be physically present across the globe.
If you have physical business and don't have online presences, then what you are waiting for you can hire web Developers who provides you with effective and efficient website or online store using suitable platform such as .Net, PHP, Ajax and many more platform which is more suitable for your business.
When you hire offshore developers there are several aspects which are to be considered because you need to hire web developer as per your business need and if you hire wrong developer then it would create problem in future. So I would like to share some of the aspects which are to be considered.
1. First and foremost thing is you need to evaluate your requirement, because evaluation of requirement will help you in choosing effective and efficient web developer.
2. Next comes technology or platform, you need to decide on what platform you are going to develop an application. Whether your application will survive using open-source or you need to have hard code for your application and accordingly you need to hire web developers.
3. After evaluation and finalizing platform you need to choose a web developer, who has relevant experience in developing application that are of your need. You can predict a developers ability by asking for his portfolio, reviewing a developers past client. Through this you can easily judge developers ability.
4.  Before you hire a developer be clear with terms and conditions with mutual understanding or using legal procedures. Terms and conditions include milestones of work done, documentations, and working criteria's. In short you need to take interview while hiring and keep terms and conditions in-front of a web developer.
5. Next important thing you need to do is Market Research & Analysis, you should research recent trend for developing website, which method will be most effective and how you can increase ROI of your website. You should analyze your competitor also what they are using, what are their offering, what platform they use and many more things you can analyze. The accurate research and analysis will help you in getting success.
6. You also need to decide payment terms, whether you will pay on project basis or on time basis. If you are going to pay on time basis you need much more clarification from a web developer because on time basis many developers are taking more time than expected.
7. Another important decision you need to take is whether to hire freelance web developer or to hire web development company. I would like to suggest a web development company as compared to freelance web developer because the company will provide you with efficient and standard development as compared freelance developer.
8. Last but not the least you need to ensure for infrastructure of web developer or company to whom you are allocating, whether they are having needed tools & peripherals (Hardware) to complete the project or not.
These are not all the factors that suffice or ensure 100% best development but considering this points you can ensure much more effective and efficient development.
If you are thinking to offshore your web development project, Microsoft Developers, Open Source Developers, Database Developers, Payment Gateway Developers, look no further then Hire Developers (HireDevelopersIndia.com).